Moor Music CD - Directed by Ian Hubbard
Ian and The Choirs of Yatton Moor in 2009, have recorded a new CD featuring four pieces of Ian's Music.
This is now available from Yatton Moor Team Office, Church Road, Yatton, North Somerset priced at £6.00 + £1.00 P&P (GBP).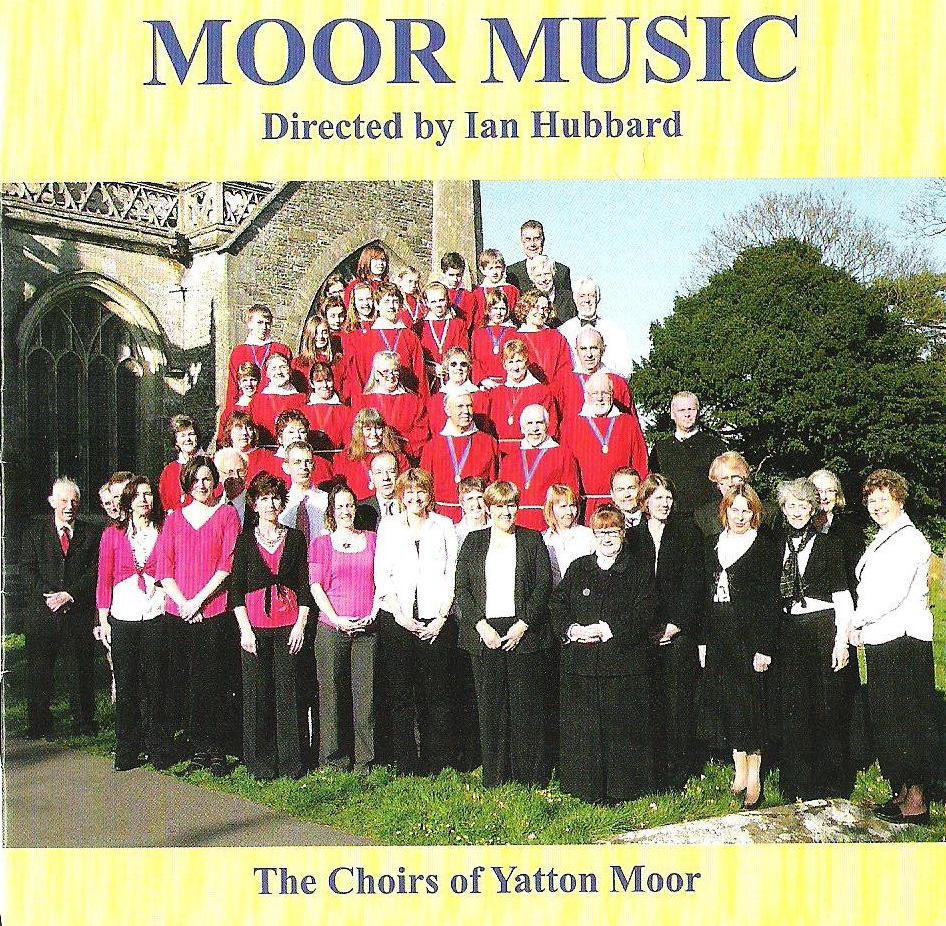 &nbsp&nbsp
&nbsp&nbsp
Shout For Joy and Great and Wonderful
Ian has also released two music books, which are available to preview on this site.
&nbsp&nbsp&nbsp